St. Louis Reunion Photos
This is not Charles Lindberg flying around St. Louis. This is John W. "Shenk" Shenkaruk, on his new Harley that he rode down from Detroit, parked in front of the Radisson Hotel. Nice bike, Shenk!
---
Steve and Lori at the "Arch".
---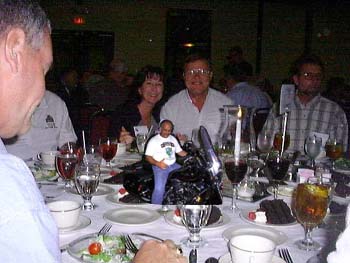 Frank, Carol and others watch as Shenk prepares to do a "burnout" in the cake with his new Harley.
---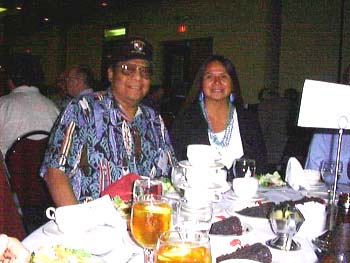 Agnes and her lovely husband, Ninetoes.
---